Shop for Good Sunday
Creating change is tough, but it doesn't have to be. Sometimes, the small things we do are some of the most important. And we may have just the right thing for you—read on.
As members of the Wildfire family, we rely on each other to make change in meaningful ways. That change is often thought of as moving from the challenge to the ultimate solution—that's a heavy lift. We are trying to solve some of the toughest challenges facing our communities like homelessness, racism and environmental degradation.
I don't know about you, but when I hear that, it's overwhelming, (dare I say unrealistic) and I feel hopeless rather than inspired.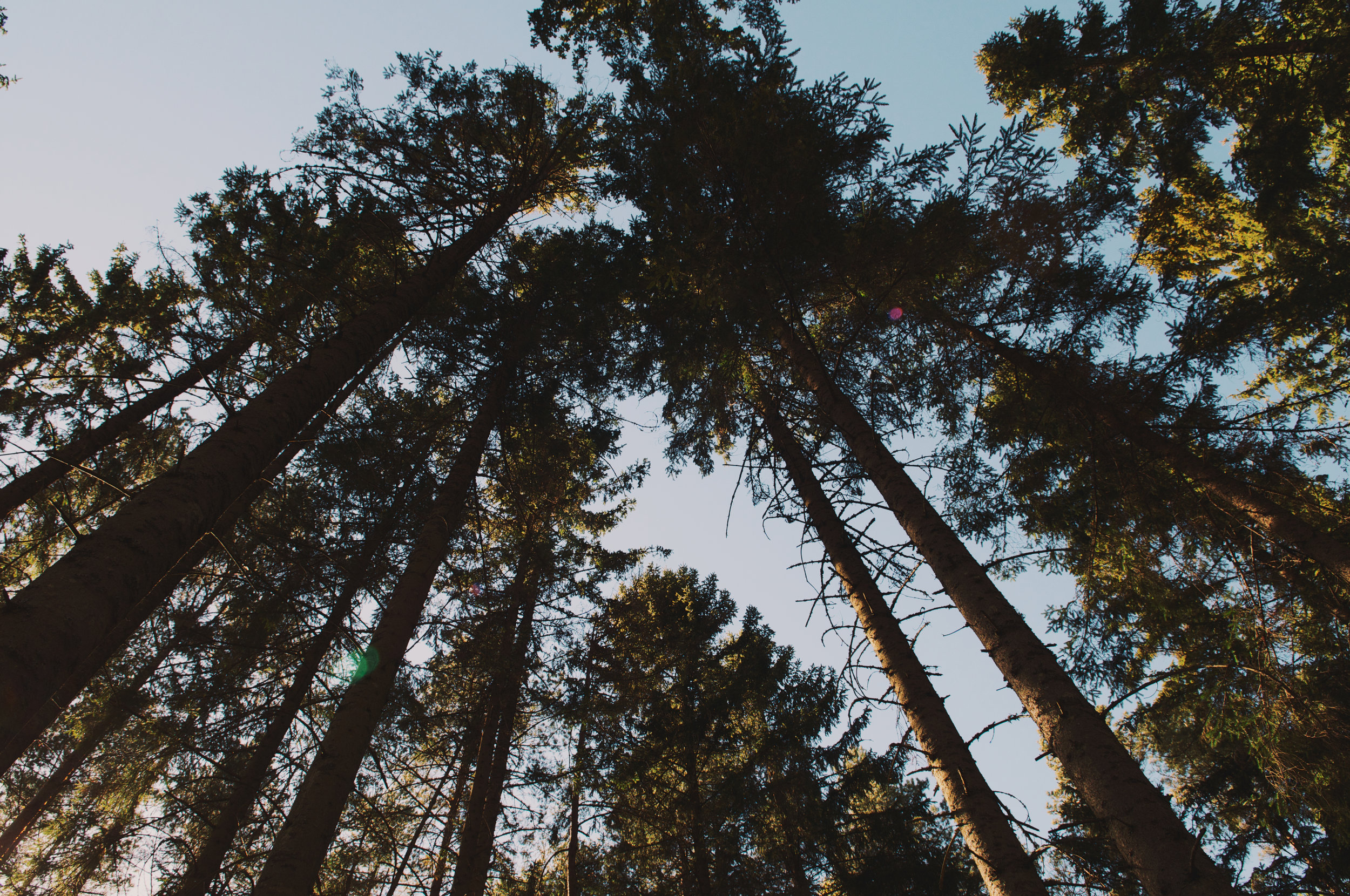 Your desire to change must be greater than your desire to stay the same.
But just like Rome wasn't built in a day—as Boston laid claim to during its decade long 'big dig' construction project—change doesn't happen overnight. I like to lean on Bill Murray's "Baby Steps" from the classic movie What About Bob. The truth is, the most important change happens when we take control of the things we have power over instead of trying to control what we don't.
At Wildfire, we can harness a collective power. That means we can all take baby steps that add up to something much bigger...cool.
Here's a Wild idea for you…
We invite you to join Shop for Good Sunday.
The Sunday after Thanksgiving—November 25th—is Shop for Good Sunday. Thanks to our friends at DoneGood, this is the day to celebrate and support the growing number of businesses that have a core mission beyond profit.
Whether it's a handmade candle company building a brighter future for refugees, a sustainable bag manufacturer creating lifetime-guaranteed travel products using repurposed airplane seats, or a stylish women's fashion brand employing the survivors of human trafficking—the number of mission-driven companies is on the rise.
Between Black Friday and Cyber Monday, Americans spend over $1 trillion each year on holiday gifts. By pledging to use our purchasing power to support brands that do good for people, animals, and the planet, we can get our loved ones not only an incredible gift, but the gift of a better future.
And, we're sending a powerful message to the business community.
Boom. Go have fun doing something for good.